woo hoo!!
So I found this website that lets me host files and keeps them "live" for a while and allows me more space, so I can keep these posts up longer. Just click on the link, at the bottom, which will take you to a gigasize.com website where you have to enter a 3 digit code (from a picture provide), wait 30 seconds and click download.
I'm also using
WinRAR
to archive my files. Great little tool.
So, today, you get OUTO. One of my favorite hardcore bands to come out of Japan.
Kill From The Heart has an excellent
Outo
page. The 4 tracks here are from a discography CD, which you can buy on e-bay for the next two days (no, I'm not the seller).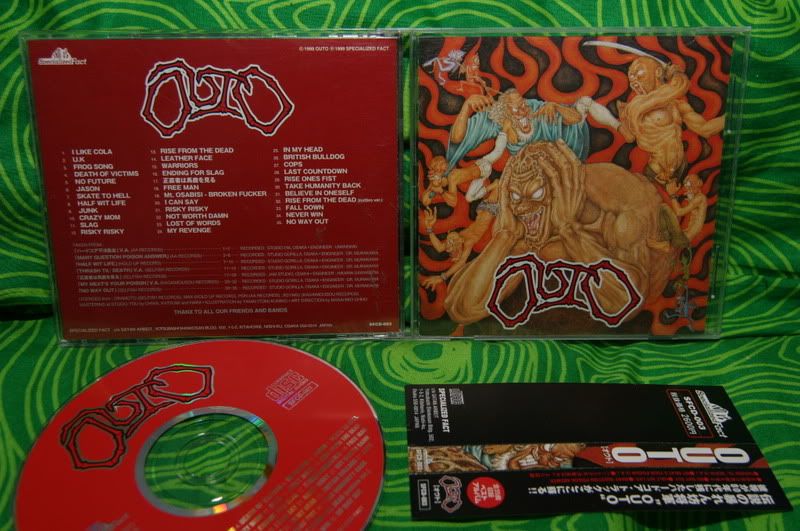 Enjoy. Mikhail